stories from our travelers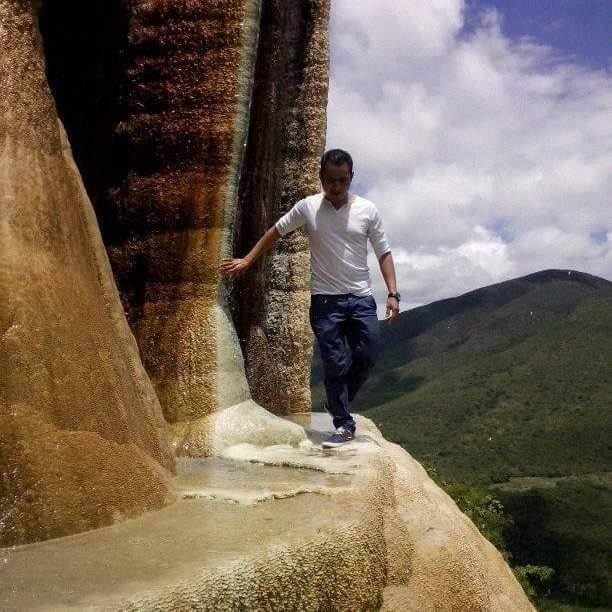 Recommended at a 100%, I was so happy with everything that was organized by IGS ! Thanks IGS Travel Agency!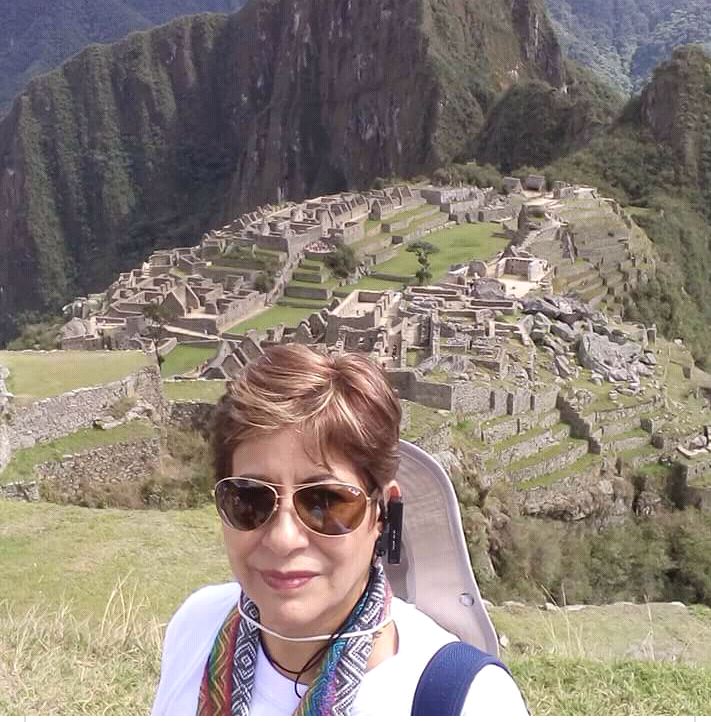 Incredible memories, unforgettable moments, I do recommend the IGS Travel with my eye closed; it was a marvelous trip to Machu Pichu.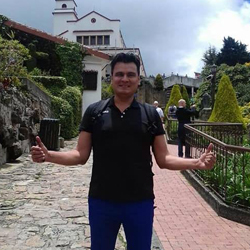 Thanks you yo IGS for making out holiday an spectacular trip to Bogotá, Medellin and Cartagena. I recommend traveling with them because they are 100% secure and professional. They fulfilled everything they promised.